The Mindfulness-Based Living Course (MBLC) can help you to become more self-aware and gain insight into how your mind works. Through regular practice of mindfulness, you can gain access to the power of Now, feel less stressed, more peaceful and in harmony with your environment.
There is a whole range of benefits when practising mindfulness such as stress reduction, improved relationships and even keeping your brain younger.
One of the greatest gifts of mindfulness is it gives you the ability to live a calmer, more peaceful life, enjoying the moment and putting you in the driving seat and giving you perspective.
This is a research-based course comprising of 8 weekly sessions and a day retreat.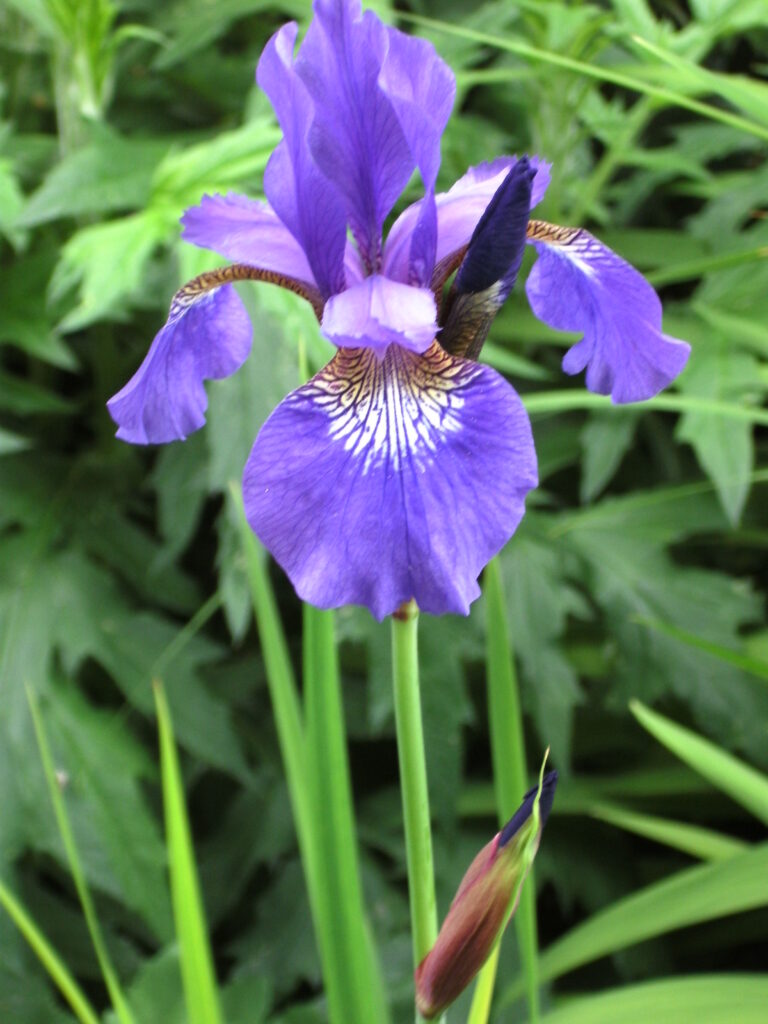 Letting go of the Inner Critic
Mindful Self Compassion (MSC) is about learning to motivate ourselves with kindness rather than criticism, understanding that we all make mistakes and we are all imperfect. It is so important to learn to accept ourselves as we are rather than striving to be how we think we should be.
Practising self-compassion leads to stress reduction and can even prevent burnout. It helps us to accept ourselves and others, which significantly improves our relationships.We learn how to let go of the inner critic and how to positively motivate ourselves to achieve our best without striving for perfection. We learn to re-parent ourselves, giving ourselves the love and kindness we might not have received as children.
Any question please contact me